Vacations in Charente-Maritime
Activities in Charente-Maritime
Departing from Saint-Palais-sur-Mer, you can stroll around and discover the prestigious charms of our magnificent seaside resort. On the coast, from the beautiful beaches of the Côte Sauvage in Royan, you can take a stroll along the trails bike paths and paths of hiking trails from the Douaniers trail to the port of La Tremblade.
From the Camping Paradis, you can visit, share with family and friends a unique and unforgettable experience. activities: golf, horseback riding, surfing, water sports, paddle, La Palmyre Zoo, the La Rochelle Aquarium, the The Camping Paradis tourist office will help you discover the caves of Regulus and the charming villages of Mornac-sur-Seudre, Talmont-sur-Gironde and Marennes-Oléron, ranked among the most beautiful in France.
We'll be delighted to welcome you to our Camping Paradis Royan and advise you on tailor-made holidays to suit your needs…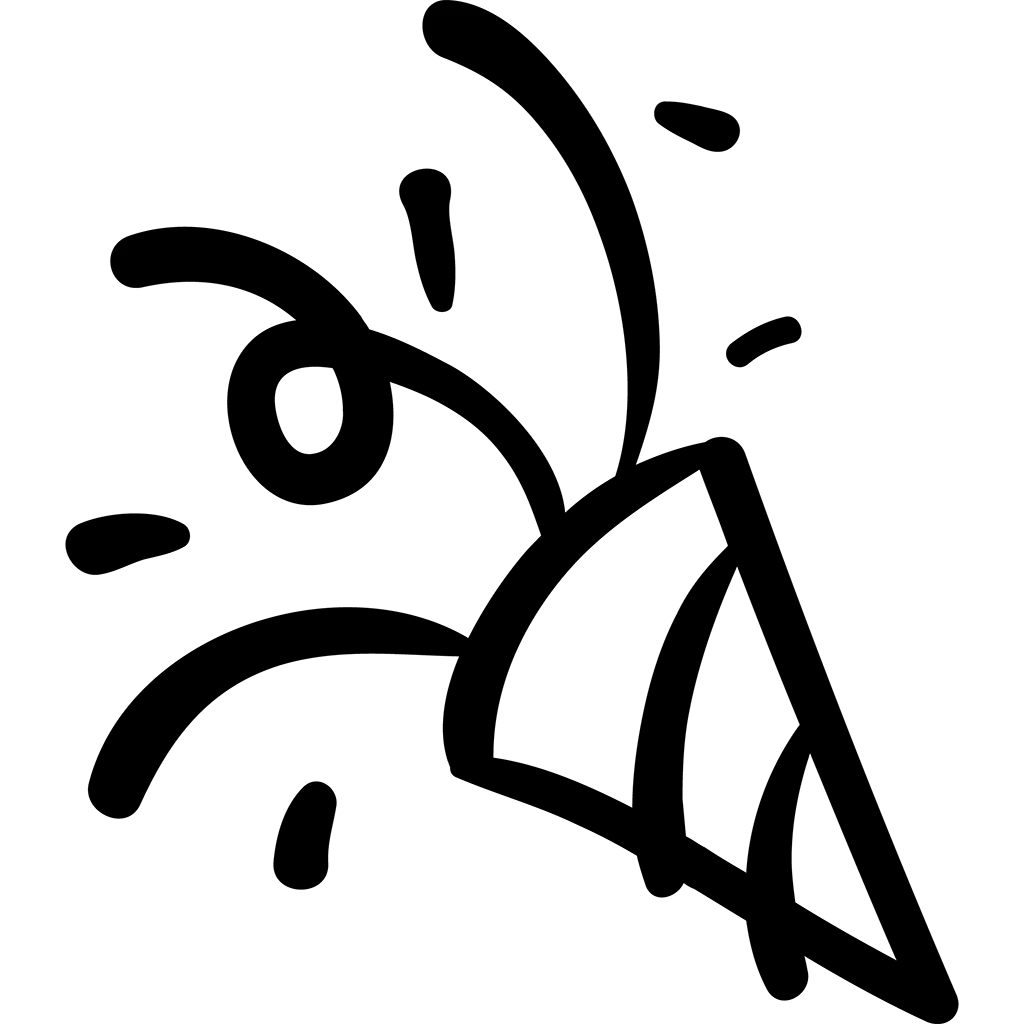 Guided tour of Charente-Maritime
---
Can you already see yourself swimming and cooling off in the pool area, relaxing in the spa or on the private terrace of your fully-equipped, luxury mobile home at Camping Paradis Les Pins near Royan? Between your muscular awakening in the deep end of the pool and the pétanque tournament, don't forget to explore the natural and cultural treasures of Charente-Maritime.
On the seaside, take the time to stroll along Royan's long sandy beach and the Arvert peninsula. Take a boat trip to admire the Côte de Beauté from the ocean and, if you're traveling with children, visit La Palmyre zoo, one of the must-see sites in Charente-Maritime and Pays de la Loire.
If you're a keen cyclist, cross the bridge over the Ile de Ré and rent a bike for the more than 100 km of cycle paths linking the communes of Ré La Blanche. You will pass through forests, salt marshes and peaceful villages that are home to a remarkable heritage Ars-en-Ré, La Couarde-sur-Mer (a kitesurfing and windsurfing Paradis), Saint-Martin-de-Ré and its Vauban fortifications overlooking the port, Saint-Clément des Baleines… Oleron Islandwhere prices are more affordable than on the Ile de Ré, is also an ideal destination during the summer months. 4 seasons if you love wide open spaces and a complete change of scenery.
A stay in Charente-Maritime also means tasting oysters in the port of La Rochelle, visiting the castle of La Roche-Courbon, the fortified castle of Saint-Jean-d'Angle, now a medieval leisure park, and the abbey of Sablonceaux, visit the local history and fishing museum at Talmont-sur-Gironde and wander through the narrow streets of picturesque villages such as Mornac-sur-Seudre, Fouras, Saint-Jean-d'Angély and Jonzac.